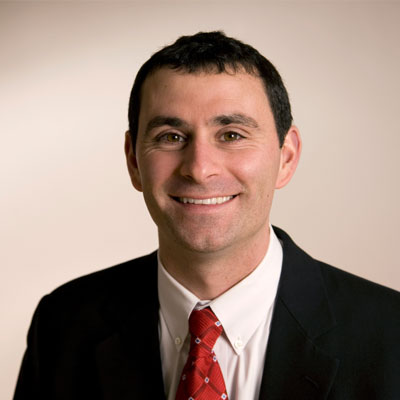 Bobby Maly
An integral member of the Pago USA team, Bobby is also responsible for directing the Model Group's daily operating activities. Prior to his role as COO at the Model Group, Bobby led Model Property Development. Working with key neighborhood development agencies and community partners, Bobby has taken a lead role in some of the largest recent urban revitalization projects in Greater Cincinnati, most notably in Over-the-Rhine and Walnut Hills. He has led over $550 million in real estate development and construction.
Bobby is very active in Ohio/Kentucky civic organizations, serving on the boards of Northern Kentucky Scholar House, the Ohio Housing Council and the City of Cincinnati's Community Development Advisory Board.  He is Past Chair of the Over-the-Rhine Chamber of Commerce.
Bobby earned a Bachelor of Arts degree from Miami University in Oxford, Ohio and holds a Master of Public Policy  from the University of Maryland. He lives in Cincinnati with his wife and two children.