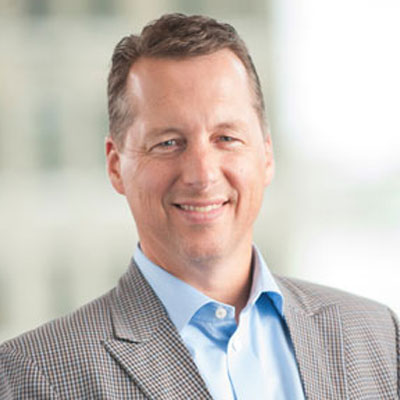 Eric Doden
Eric Doden currently serves as president of Pago USA, and is a founding partner of both Domo Development LLC and Domo Ventures LLC. He has 20+ years of financial and investment experience in a variety of industries, including tier one automotive, sporting good manufacturing, steel, construction products, and real estate development. He formerly served as the president of the Indiana Economic Development Corporation (IEDC) for the state of Indiana under then Governor Mike Pence. He also served as CEO of Greater Fort Wayne, Inc., the private economic development and chamber corporation for Allen County, Indiana.
A native Hoosier, Eric proudly calls Fort Wayne home with his wife Maci and their five children. He is dedicated to helping communities grow through transformational development projects that inspire residents and create opportunities for others.
Doden received a J.D. from Valparaiso School of Law and a B.A. in Business Finance from Hillsdale College.